FUNDRAISERS
Do you want to :-
Help your Local Charity, P.T.A., Scout Group etc.
Have a FUN night and make a Profit
Then let us tell you about our GAMING NIGHT package
We provide the Gaming Tables, the staff to run them and
the GRAND CHARITY AUCTION at the end of the night
All you provide is the Venue, the Charity, the Prizes
and the participants (Punters !)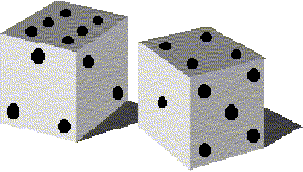 Based in Mid-Cheshire GAMING KNIGHTS began after
Les & Sheila Summers started the idea of these CHARITY NIGHTS when they were
the Hosts at The Carriers Inn in Norley, Cheshire
Many local groups benefited from funds raised at these extremely popular nights
A Blackjack Table (with a Qualified Croupier)
A Wheel of Fortune
A Crazy Horse Race Game (with a VERY unlucky Bookie !)
INTERESTED ?
Ring Les/Sheila 01606-853813 or Neil/Sandra 01928-788490
or E-Mail us at :- gaming_knights@postmaster.co.uk